PORTFOLIO
Samples of Penny's work
Go to 2017 Showreel
2017 Showreel
Samples of Penny Starr's music video, promo, interview, and short film work.
Go to Frame of Heart || Abuse
Frame of Heart || Abuse
Original Production: Penny conceived, shot, produced, appeared-in and edited the entirety of this strong project about the different faces of abuse.
Go to Invisible || Underworld
Invisible || Underworld
Original Production: Nearly all of Penny's editing projects are heavily reliant on music. "Every song I hear, I always think "How can I make a project out of this?"
Go to Pangaea Festival || Neverland
Pangaea Festival || Neverland
Event Promo: A highlights reel of the biggest Fresher's event held at the University of Manchester. Featuring artists such as Example.
About Penny Starr
Freelance Video Editor
Penny Starr is one of the new budding filmmakers that have grown up with the creative power of affordable software and the distribution reach of the Internet. She has shown herself to be a creative, talented and intuitive video editor. She understands how to establish and structure a narrative; her competence in editing techniques allow her to produce tight and highly polished final products. Read more.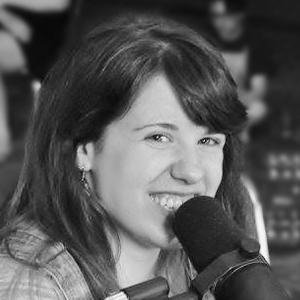 Recognition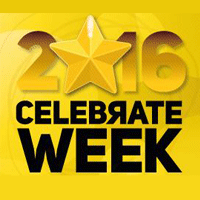 Winner 2016 Best Cinematography
Celebrate Media Awards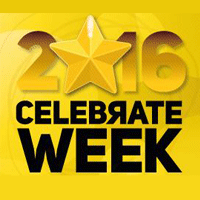 Winner 2016 Best Post Production
Celebrate Media Awards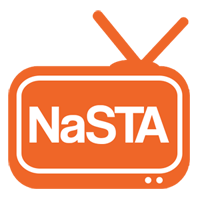 FIRST RUNNER UP 2016
NaSTA Awards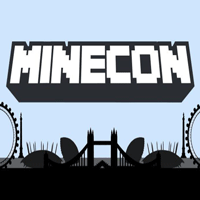 Panellist
Minecon London 2015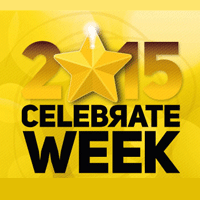 Winner 2015 Best Post Production
Celebrate Media Awards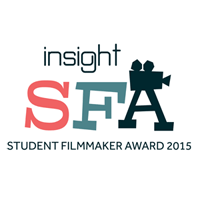 First Runner Up 2015
Insight Student Film Festival Awards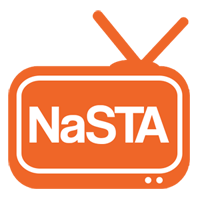 Award Nominee 2015
NaSTA Awards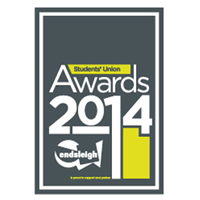 Winner 2014 Best Technical Editing
Endsleigh Awards